What is Ready-To-Buy?
Ready-To-Buy allows importers to instantly purchase retail-ready wholesale products with stocks available in a centralized warehouse. This allows you to reduce order lead time and introduce new products to the market faster. Upon placing an order and successful payment, the products will be shipped immediately to your address.
Why use Ready-To-Buy?
• Ready-to-ship products
All products are held in a centralized warehouse, ready to ship to your address.
• Fast delivery
Orders will arrive as fast as 48 hours after payment.
• Real-time tracking
Know exactly where your order is at any point in time.
• Buyer Protection
Stay assured with 14-day quality check and secure online transaction.
How does Ready-To-Buy work?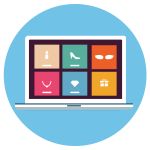 1. Register with GlobalSources.com
Registration with Global Sources is simple and allows you access to our many services.
2. Place an order
All Ready-To-Buy products are stored in the warehouse waiting to be shipped. Click 'Buy now' to place an order.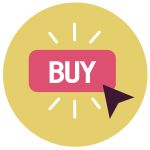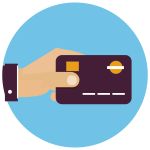 3. Make payment via PayPal or bank transfer
You can pay using PayPal or bank transfer after setting up an account on eTradePay. Learn more about eTradePay here.
4. Track your order online
All orders are delivered by DHL Express or DHL Air Freight. You will receive a tracking link once your products are sent out.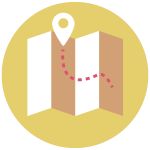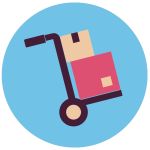 5. Check your products
You have 14 days upon receipt of goods to raise any concerns with the order.
What does Buyer Protection cover?
Buyer Protection covers all orders under Ready-To-Buy with the following:
• 14-day Quality Check
Partial payment is withheld from the supplier until you're satisfied – file a dispute with our Customer Service within 14 days of receipt of the products.
• Secure Online Transaction
Your payment for this purchase is processed securely by eTradePay and PayPal. You can learn more about payment security on eTradePay here.