Shenzhen International Machinery Manufacturing Industry Exhibition (SIMM) will be rebranded as Shenzhen International Industrial Manufacturing Technology Exhibition (ITES) and open from March 30 to April 2, 2020 in its new venue, Shenzhen World Exhibition & Convention Center.
The relocation marks a milestone for the show which has been repositioned to cover the entire manufacturing industrial chain with eight themed exhibitions:
• Shenzhen International Metal Cutting Machine Tool Exhibition
• Shenzhen International Industrial Measurement & Digital Manufacturing Technology Exhibition
• Shenzhen International Tools & Industrial Consumable Exhibition
• Shenzhen Robotics & Smart Factory Exhibition
• Shenzhen International Industrial Service Exhibition
• Shenzhen International Additive Manufacturing Technology Exhibition
• Shenzhen Industrial Supply Exhibition
• Shenzhen International Metal Forming Machine Tool Exhibition


The new logo designed for ITES features eight geometric patterns which represent the eight themed exhibitions of the show.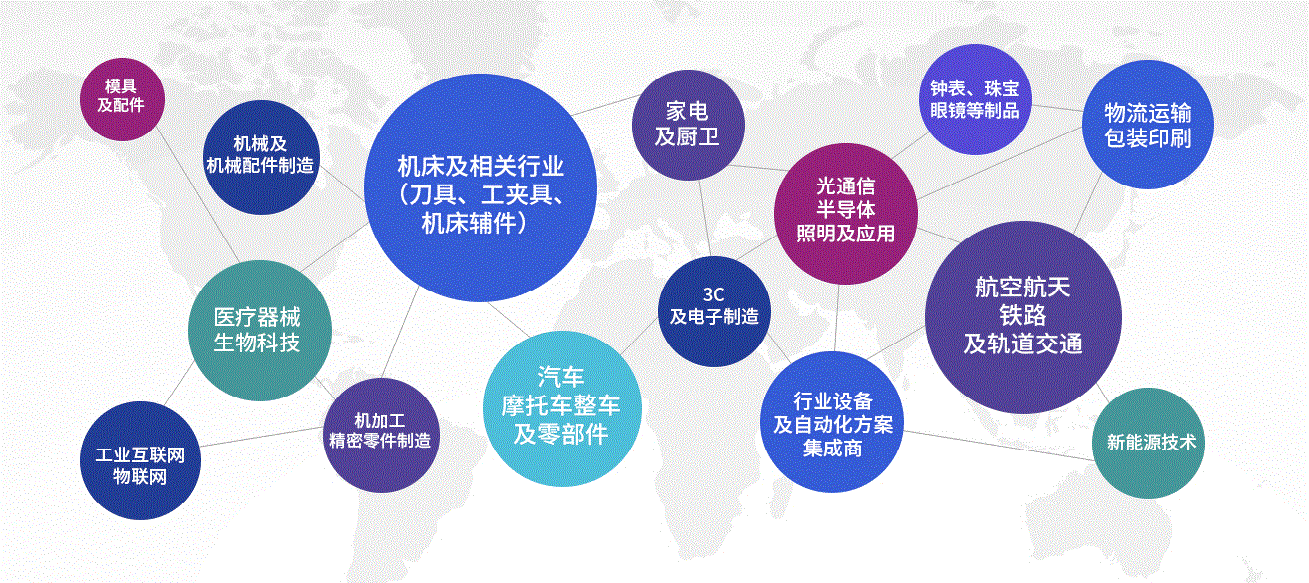 With an exhibiting area of 240,000sqm, the show will feature thousands of exhibitors from 15 manufacturing industries.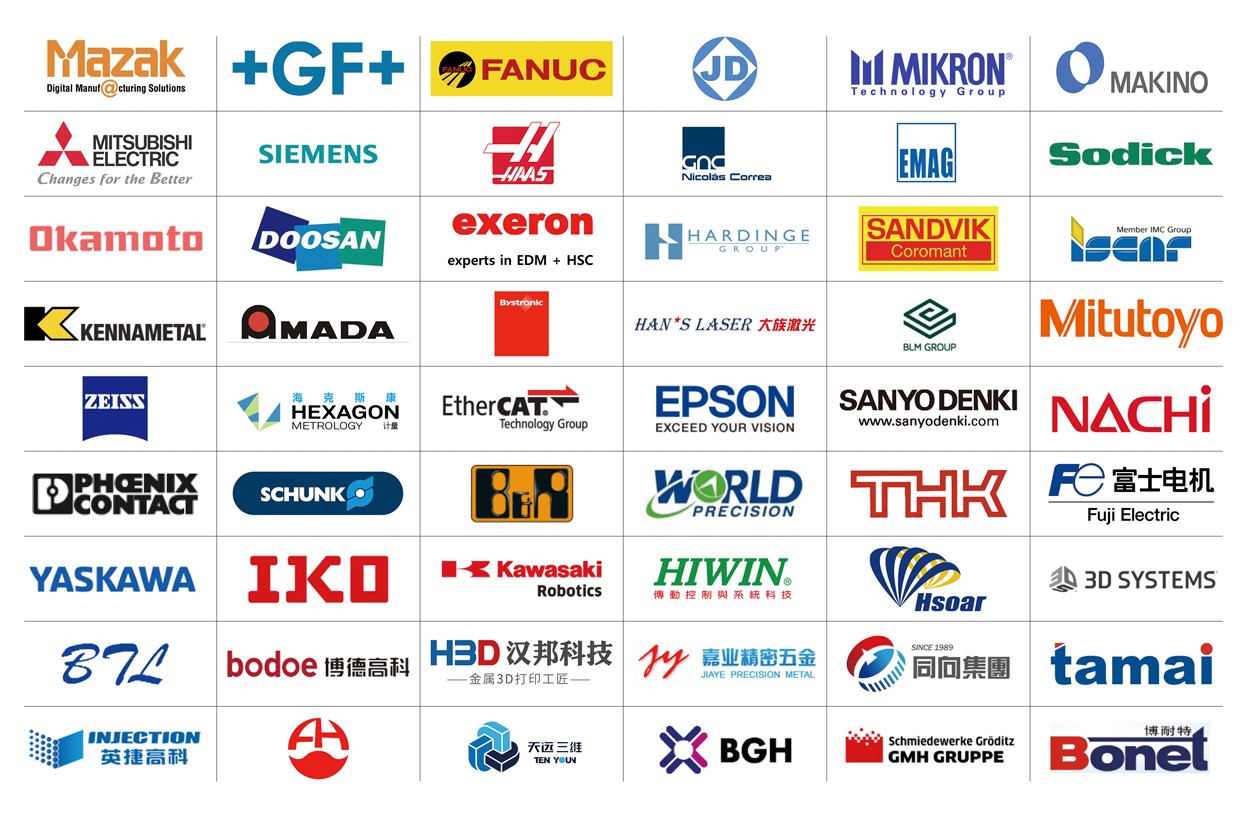 Representative exhibitors
The show focuses on every aspect of the manufacturing process and ensures that visitors will find everything they need from precision parts, automation technologies, and cutting-edge equipment to finished industrial products. The highlights of the show include:
• A quality export platform for precision machining industry, in which South China has a competitive edge;
• A gathering of the world's leading motion control and automation brands that cover the entire smart manufacturing and
supply chain industries, including 3C electronics automatic assembly technologies and solutions;
• A big collection of international equipment brands that account for more than 40 percent of the top precision machining
companies in mainland China, Taiwan, and Hong Kong, bringing their latest solutions such as laser technology application
to demonstrate the industry evolution from automation to smart and digital manufacturing;
• The only cutting-tools exhibition in South China;
• A "supermarket" of industrial tools such as cutting tools, machine tool accessories, and fasteners.
Moving forward, ITES will continue to build a convenient, reliable and comprehensive sourcing platform of industrial products and solutions, and facilitate top technology development and application in various areas. It will go one step forward to build a world-class event and develop a new ecological chain for the show by managing resources in technology, manufacturing, industry, capital and talent.
To pre-register for the show, scan the following QR code or visit
http://www.simmtime.com/url.htm?id=566.For more details, please go to http://www.simmtime.com.